Single Family Detached
This home stands by itself and you purchase both the home and the land it is on. All repairs and maintenance must be performed by the homeowner. Owners can make any changes to their home, inside and outside, provided they obey all local by-laws and regulations.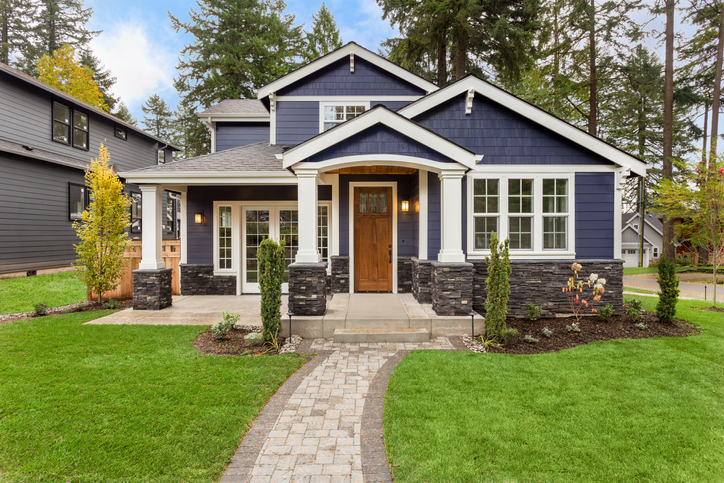 Condominiums (condos)
Condominiums are a form of ownership that can apply to different types of housing. Condominiums are commonly apartment buildings, but other types of properties, such as townhouses, may also use a condominium ownership model. Condominium ownership means you own the unit, but you do not own the land it is built on or any common space outside the unit. You are charged monthly fees that help pay for common condominium elements that are shared by the other condominium owners. These condominium fees go toward the maintenance of indoor and outdoor common areas, such as parking areas, elevators and any recreation facilities. These fees are in addition to your mortgage payments.
When you purchase a condominium, you also become part of the condominium corporation, which makes decisions about the property that affect every owner.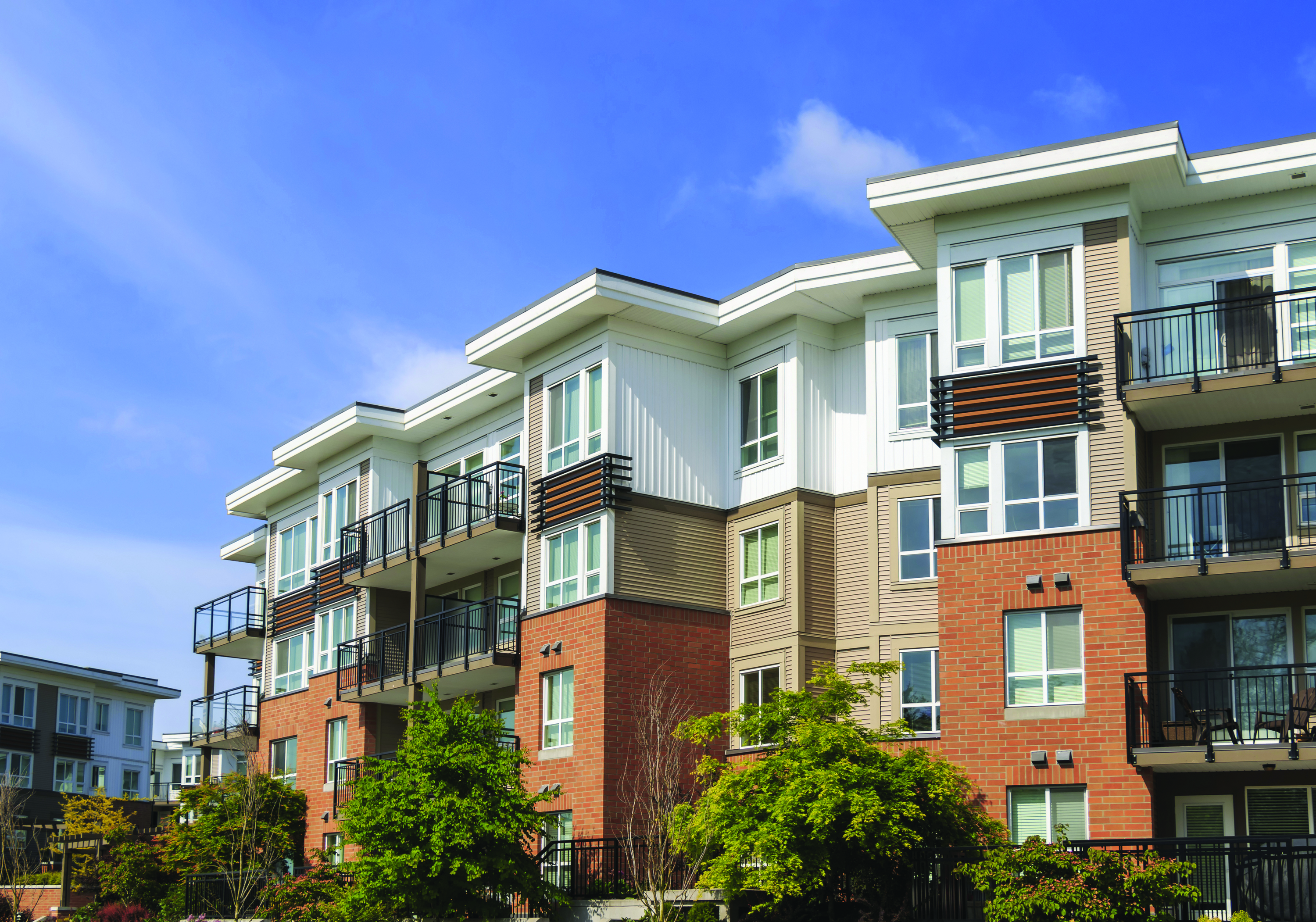 Duplex/Triplex
This is a building that is divided into multiple units. Each household will have its own entrance and are responsible for their own unit. Typically, you would buy the entire property and rent a unit to help offset your mortgage payments. Types of homes that are "duplexed" or divided into two or more units may be detached homes, semi-detached or even row houses.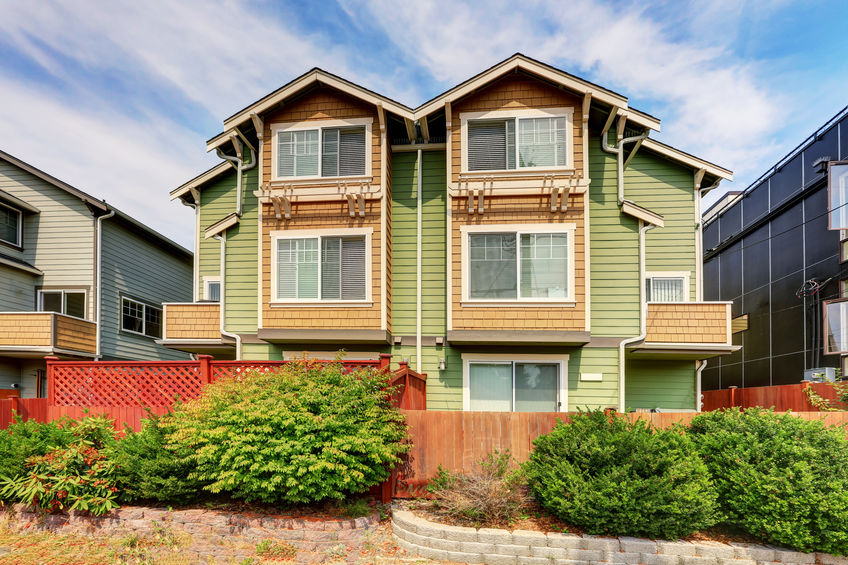 Single Family Attached
This is a home joined on one side to another home. Home owners are only responsible for repairs and maintenance on their side, including the land it is on, like a detached home. Single family attached homes are usually less expensive than fully detached houses, depending on the area.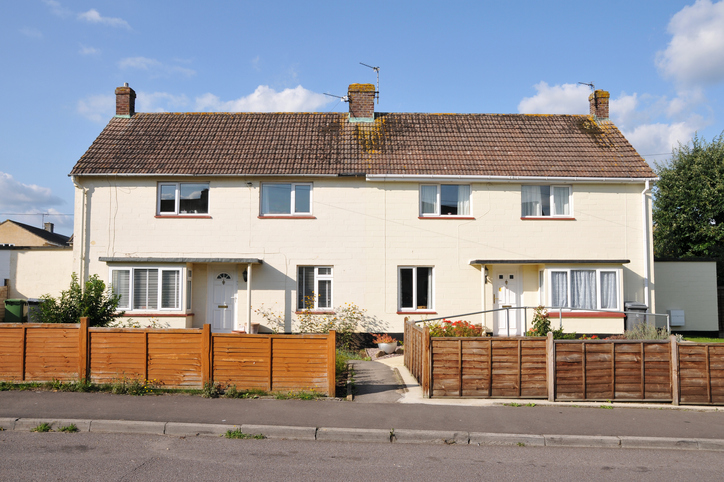 Townhouse
A townhouse is a row of similar units that look like houses, attached to each other. There will normally be a shared wall on either side with the people who live beside you.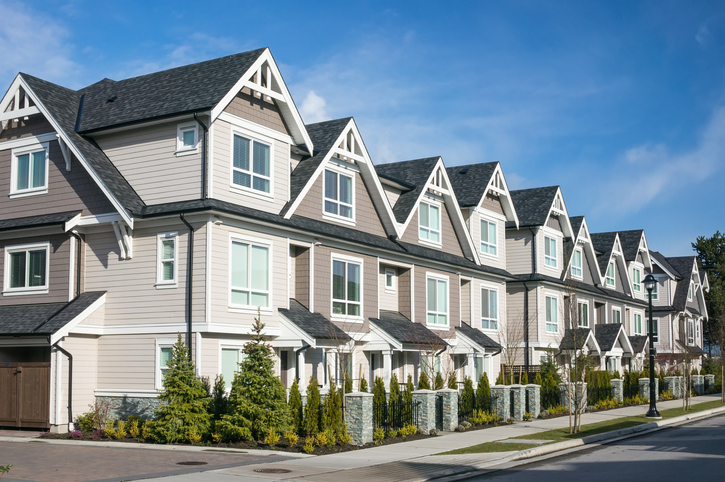 | | |
| --- | --- |
| Average price | Total dollar sum of all sold prices divided by the total number of units sold. |
| New listings | The number of properties that entered the market based on the date they were recorded in the Winnipeg Regional Real Estate Board MLS® system. |
| Sales-to-listings ratio | Total number of sales in a month divided by the total number of new listings for the month. |
| Sales | Total number of properties sold within the designated time frame. |
| | |