Featuring real estate and economic insights presented by industry experts

Registration Now Open
Keynote Speaker
Robert Hogue
Assistant Chief
Economist,
Royal Bank of Canada

Robert Hogue is a member of the Macroeconomic and Regional Analysis Group, with RBC Economics Research. He is responsible for providing analysis and forecasts for the Canadian housing market and for the provincial economies. His publications include Housing Trends and Affordability, Provincial Outlook, and provincial budget commentaries. In his functions, he is frequently called to comment on the economy both internally within RBC and externally with clients and the media.

Mr. Hogue joined RBC in May 2008 after spending 15 years with another Canadian financial institution as a senior economist specializing in industrial analysis. At the outset of his career, he spent four years as an economist with Ontario Hydro, where he specialized in industrial and macroeconomic analysis. Mr. Hogue holds a Master's degree in economics from Queen's University and a Bachelor's degree from Université de Montréal.
Shaun Cathcart
Senior Economist,
Canadian Real
Estate Association

Shaun is CREA's Senior Economist and Director of Housing Data and Market Analysis. He manages the team that produces CREA's national resale housing database. The team also provides housing market intelligence and analytical materials to boards, associations, members, media, government and other real estate industry stakeholders.
Martin McGarry
Chief Executive Officer,
Cushman & Wakefield
Stevenson

Martin McGarry began his commercial real estate career nearly 30 years ago and has been a top producer for the last 2 decades. If you were to ask anyone who has anything to do with commercial real estate, they will tell you Martin is a person you can depend on and trust to do the best thing for his client.

Martin is responsible for the execution, vision, and strategy as the CEO of Cushman & Wakefield | Stevenson, as well as the President and CEO of MMI Asset Management. He manages strategic relationships with key investment partners and is continually in pursuit of client-service excellence.

Martin serves on the Board of Directors for World Trade Centre Winnipeg. He was also appointed to the Manitoba Provincial Working Group for development of a capital region growth plan that will aim to deliver better infrastructure at lower cost and improve planning, permitting, and zoning.

Martin graduated from the University of Manitoba with a Bachelor of Arts and has been a licensed salesperson with the Manitoba Securities Commission since 1992.
Jeremy Davis
Director, External
Relations & Market
Intelligence,
Winnipeg Regional
Real Estate Board

Jeremy Davis is active in building stakeholder relations to bring awareness to the Winnipeg Regional Real Estate Board's important role in the market region it serves. He delivers MLS® market analysis and market intelligence to ascertain how the market is progressing and is a spokesperson on the MLS® market. Jeremy also writes a column focused on the housing market in the Winnipeg Regional Real Estate News.

Jeremy's career has seen him serve as the Director of Communications at City Hall championing issues at the City of Winnipeg. Jeremy brings over 15 years of experience working in the federal and municipal governments, and has a passion for strategic communications, media relations, and stakeholder engagement.
Sponsored by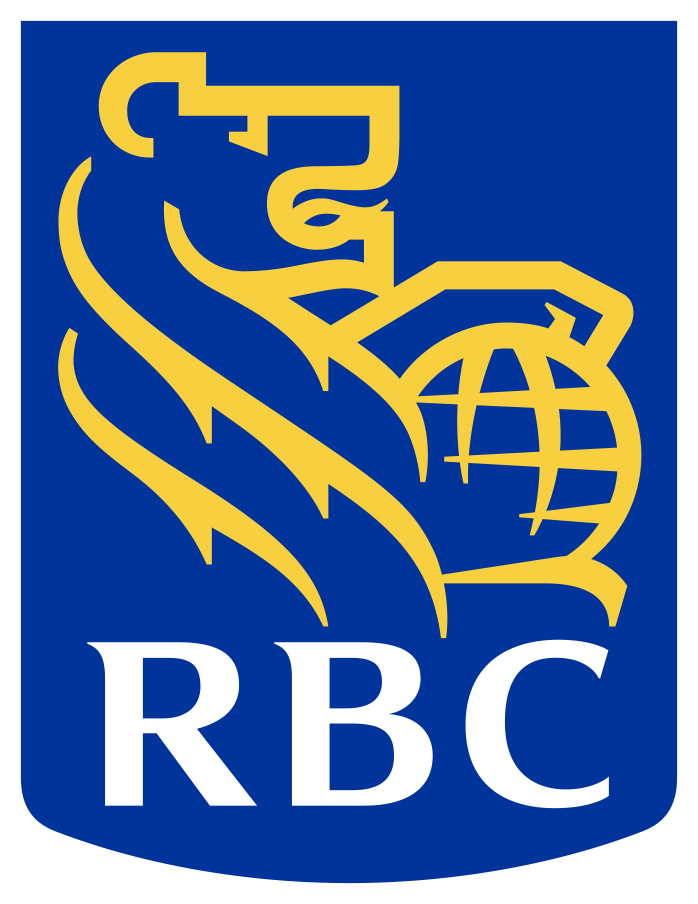 Agenda
| | |
| --- | --- |
| Opening Remarks | Marina R. James, Chief Executive Officer, Winnipeg Regional Real Estate Board |
| Welcome & Introduction | Akash Bedi, 2022/2023 President, Winnipeg Regional Real Estate Board |
| Local 2022 MLS® Recap & 2023 MLS® Forecast | Jeremy Davis, Director External Relations & Market Intelligence, Winnipeg Regional Real Estate Board |
| National Perspective on Home Sales and Starts | Shaun Cathcart, Senior Economist, Canadian Real Estate Association |
| Commercial Real Estate Trends & Outlook | Martin McGarry, Chief Executive Officer, Cushman & Wakefield Stevenson |
| National Market & Key Economic Insights | Keynote Speaker Robert Hogue, Assistance Chief Economist, Royal Bank of Canada |