Featuring real estate and economic insights presented by industry experts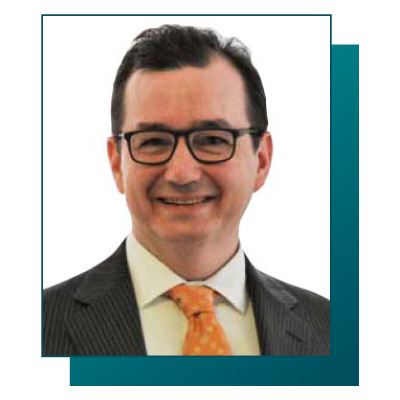 Peter Norman
Vice President & Chief Economist with the Altus Group
Peter is a well-known professional land economist and forecaster and is Vice President and Chief Economist at Altus Group. Widely quoted in the Canadian media, Mr. Norman is a frequent expert witness on economic matters and leads a national team of economic consultants advising private and public sector organizations across Canada, providing economic intelligence and strategic information.
Mr. Norman earned a BA at Trent University and an MA at the University of Guelph, has sat on the Executive Committee of the Toronto Association of Business and Economics, the Economic Research Committee of the Canadian Home Builders' Association and is a member of the Association of Ontario Land Economists and a member of Lambda Alpha International, an Honourary Society for the Advancement of Land Economics.
Peter lives with his wife and four children in Toronto.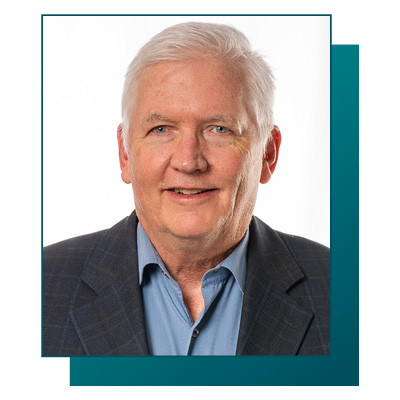 Peter Squire
Vice President, External Relations & Market Intelligence, Winnipeg Regional Real Estate Board
Peter has had a very interesting and productive career in advocating on behalf of industries such as retail and real estate and understanding what makes them tick as an analyst.
As a long time Member of the Winnipeg Regional Real Estate Board senior management team, he in addition to building and being very active in stakeholder relations performs MLS® market analysis and overall market intelligence. He is a regular commentator in the media on the MLS® market and also writes a column focused on the market in the Winnipeg Regional Real Estate News.
Affordable housing continues to be a real passion of his as a co-founder of the Housing Opportunity Partnership (HOP) in the late 90s and a long serving director of the Winnipeg Housing Rehabilitation Corporation up until 2020. HOP has been active completing nearly 100 homes in Winnipeg's inner city through either completely refurbishing them or building brand new infills. Qualified first-time buyers are the recipients of these well-constructed homes.
He has an academic background in economics and urban planning so feels right at home in his current position.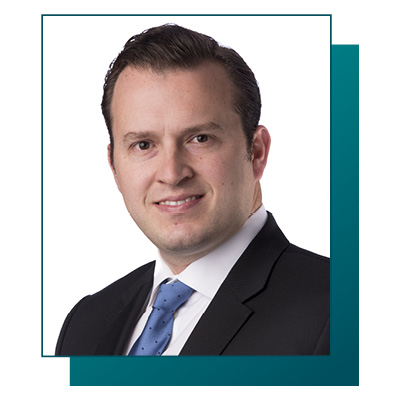 Trevor Clay
Founding Partner of Capital Commercial Real Estate Services Inc.
Trevor Clay is a principal and founding partner of Capital Commercial Real Estate Services Inc. Trevor is an established market leader in commercial brokerage services and has worked on transactions across all asset classes including the sales and leasing of office, industrial, retail and apartment properties. With over 16 years of proven success, Trevor has completed over $1 billion million of commercial property sales and nearly 5 million square feet of leasing assignments with a primary focus in Winnipeg. Trevor's knowledge of the commercial real estate market has given him an opportunity to connect vendors, purchasers, tenants, and landlords on a local and national level.
Through this experience, Trevor has amassed a wealth of experience in commercial brokerage transactions and continually delivers a service level that exceeds his clients' expectations. His success can be attributed to his determination, relationships, and his ability to develop and maintain extensive knowledge of an ever-changing real estate market.
Trevor is a co-founding member of the Capital Commercial Investment Services team. This team is a leader in the Manitoba market for the sale of commercial investment properties across all asset classes in single asset and portfolio transactions with a focus on shopping centres, industrial buildings, office properties and apartment complexes. In this capacity, Trevor is a member of Jones Lang LaSalle (JLL) Canadian Capital Markets team on a national level.
Trevor has a strong sense of community and is involved in many local charities and organizations. He is a Director on the Grace Hospital Foundation Board, as well as the St. John's Ravenscourt School Board of Directors. Trevor is a graduate of Princeton University and St. John's Ravenscourt School in Winnipeg.
Trevor is married to his wife of 16 years, Marina and has an 9 year old daughter, Katelyn.
Sponsors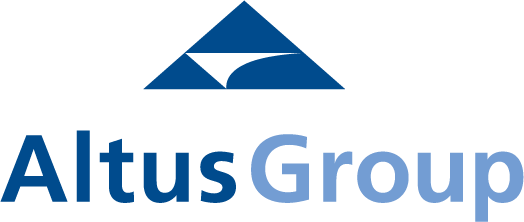 Agenda
| | |
| --- | --- |
| 8:00 am | Waiting Room opens - Test your connection, video & sound |
| 9:00 am | Marina James, WRREB CEO - Opening Remarks |
| 9:05 am | Akash Bedi, 2022 WRREB President - Welcome & Event Introduction |
| 9:09 am | Trevor Clay - Commercial Real Estate Trends & Outlook |
| 9:20 am | Peter Squire - Local 2021 MLS® Recap & 2022 MLS® Outlook |
| 9:50 am | Health Break |
| 9:55 am | Peter Norman - National Perspective on Home Sales & Starts |
| 10:20 am | Question & answer period with Peter Norman, Peter Squire & Trevor Clay |