Featuring real estate and economic insights presented by industry experts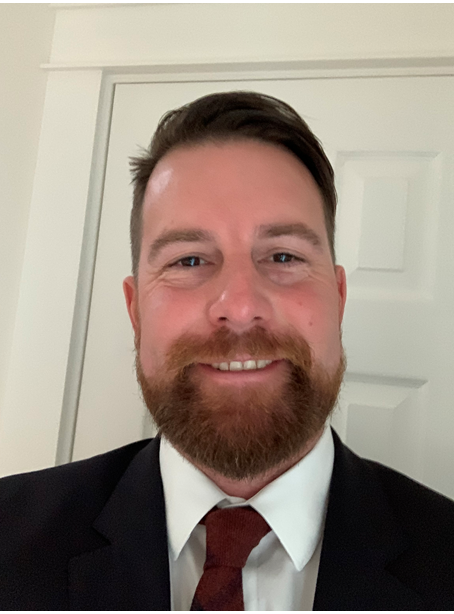 Shaun Cathcart
Senior Economist, Canadian Real Estate Association
As CREA's Senior Economist, Shaun Cathcart manages the production and distribution of CREA's national resale housing database and is in charge of market analysis, providing housing market intelligence and analytical materials to boards, associations, Members, media, government and other real estate industry stakeholders.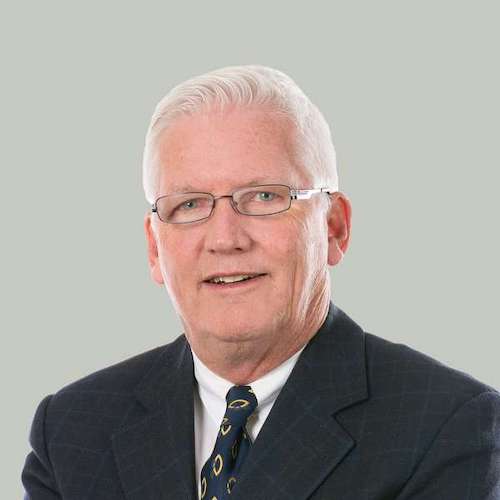 Peter Squire
Vice President, External Relations & Market Intelligence, Winnipeg Regional Real Estate Board
Peter has had a very interesting and productive career in advocating on behalf of industries such as retail and real estate and understanding what make them tick as an analyst.
As a long time Member of the Winnipeg Regional Real Estate Board senior management team, he in addition to building and being very active in stakeholder relations performs MLS® market analysis and overall market intelligence. He is a regular commentator in the media on the MLS® market and also writes a column focused on the market in the Winnipeg Regional Real Estate News.
Affordable housing continues to be a real passion of his as a co-founder of the Housing Opportunity Partnership (HOP) in the late 90s and a long serving director of the Winnipeg Housing Rehabilitation Corporation up until 2020. HOP has been active completing nearly 100 homes in Winnipeg's inner city through either completely refurbishing them or building brand new infills. Qualified first-time buyers are the recipients of these well-constructed homes.
He has an academic background in economics and urban planning so feels right at home in his current position.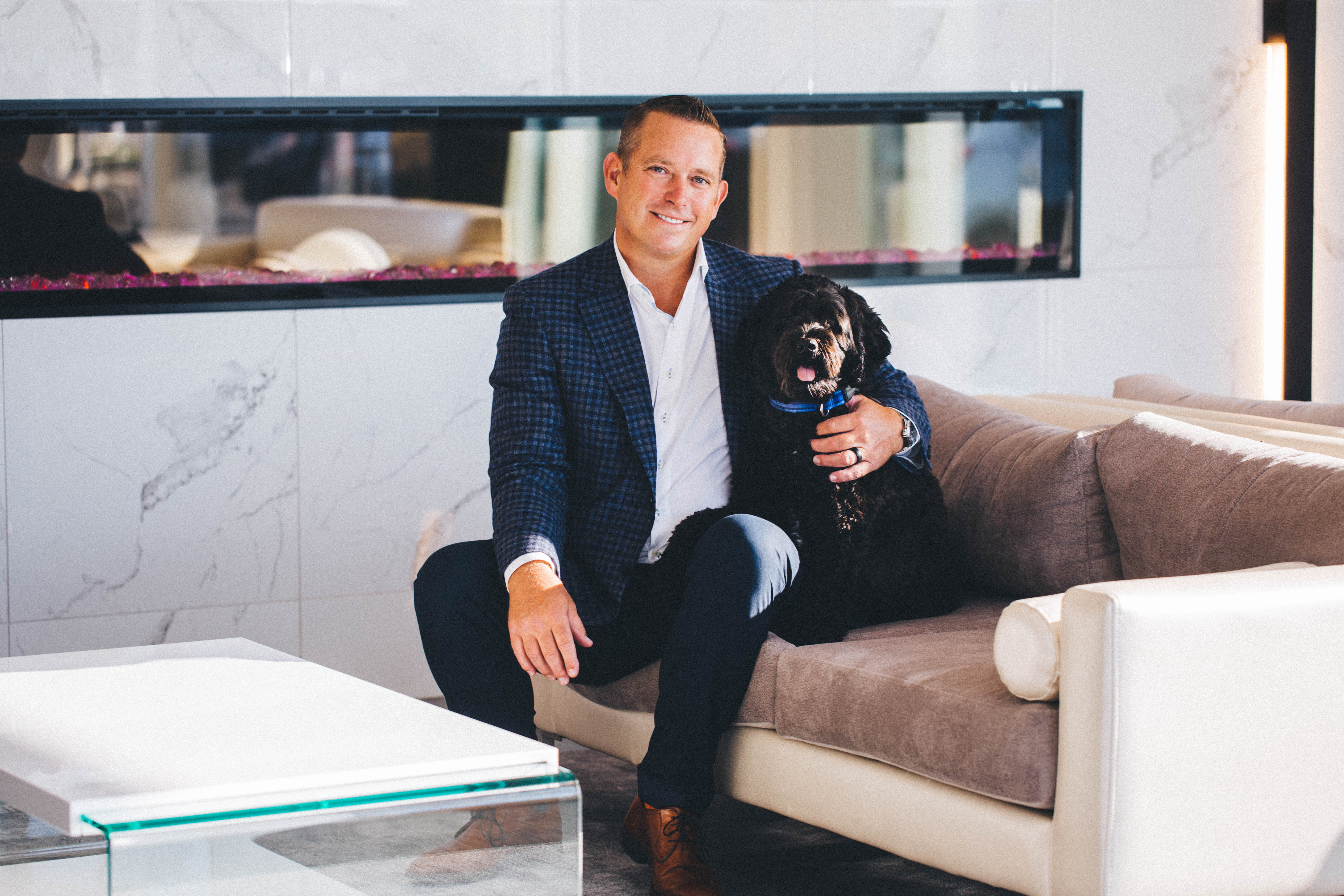 Don White
Commercial REALTOR® - Executive Vice President with Colliers International
After completing his B. Comm (Hons) and M. Acc. degrees at the University of Manitoba in 1993 and 1994, Don immediately entered the commercial real estate brokerage industry at Colliers International as an Investment Analyst, and since 2006, has co-managed the Winnipeg Investment Services team.
Don also co-founded Private Pension Partners (P3) in 2010, and since formation, has provided the leadership and strategic direction for the P3 group of companies serving as the asset managers' and limited partnerships' President and CEO. P3 is a private equity real estate investment company firmly rooted in Winnipeg which is focused on sourcing, developing or re-developing, and then asset managing commercial and built-for-rent residential assets in Canada on behalf of their family office, pension fund, and institutional accounts. With approximately $750,000,000 of stabilized or under-development properties, P3 is focused on manufacturing private real estate at cost using their capital sources to share direct access to a steady stream of pension grade investment opportunities with their partners through P3's established investment vehicles – A+ REIT and Feeder One LP.
Agenda
| | |
| --- | --- |
| 9:00 am | Introductions and opening video |
| 9:05 am | Opening remarks from the 2021 President of the Winnipeg Regional Real Estate Board, Kourosh Doustshenas |
| 9:10 am | Commercial real estate overview - Don White, Commercial REALTOR® - Executive Vice President with Colliers International |
| 9:20 am | Local real estate market analysis - Peter Squire, Vice President, External Relations & Market Intelligence, Winnipeg Regional Real Estate Board |
| 9:50 am | National real estate overview - Shaun Cathcart, Senior Economist, Canadian Real Estate Association |
| 10:05 am | Question & answer period |
| | |